All of our StoneTree Naturopathic Doctors are actively licensed and registered in the province of Ontario. (You can find out if you're seeing a licensed naturopath by visiting our regulatory college's website.)
Meet Our Naturopathic Doctors
Kendra has a general family practice with a special interest in dermatology, fertility, prenatal care, hormonal health, and pediatrics. Kendra's' background as a certified Birth Doula (DONA), gives her many years of experience helping pregnant women and new moms.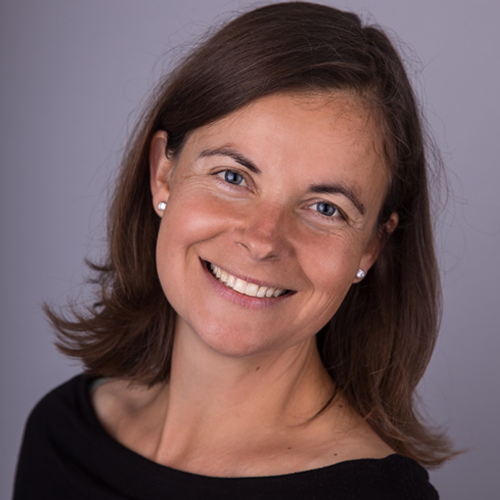 During her time in British Columbia, Shelby was able to travel to professional conferences and internships in Oregon, Washington, Nevada, Southern Gulf Islands and Alaska. These adventures exposed her to a variety of treatment approaches and social communities.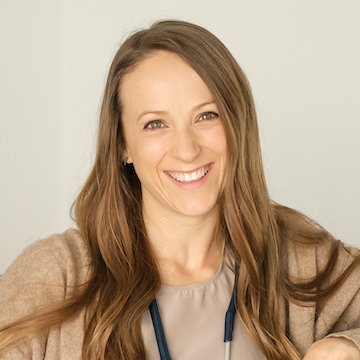 Candice completed a four-year Bachelor of Science degree at McMaster University, specializing in biology. As an undergraduate research assistant, she contributed to the study of genetics and cardiac system development of the fruit fly. This research was the topic of her final thesis and was published in collaboration with her colleagues in the journal Developmental Biology.
Dr. Maria is passionate about helping patients regain their health, achieve their goals, and feel empowered. She loves working collaboratively with patients to uncover the root cause of their health concerns.
Dr. Bridget's journey in naturopathic medicine is rooted in her own struggles with a chronic and challenging condition that left her searching for answers.