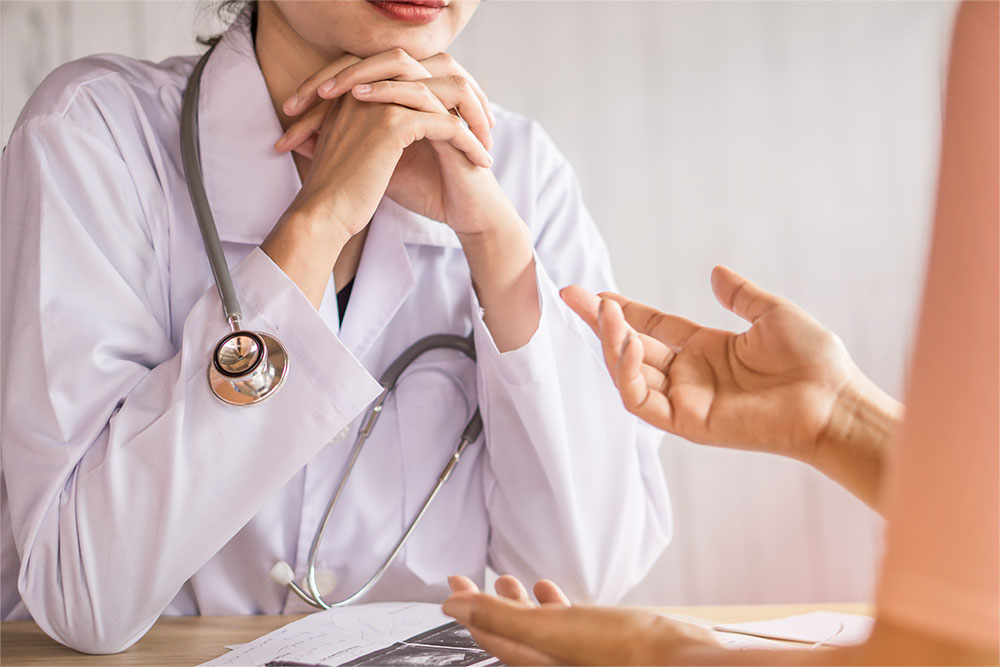 We get to the root of health problems ranging from common colds to rare and serious conditions.
Collingwood Naturopath
Thanks for visiting the online home of StoneTree Naturopathic Clinic in Collingwood, Ontario.
We've helped thousands of people, from infants to grandparents, get to the root of health problems ranging from common colds to rare and serious conditions.
Yours in good health,
Dr. Tara Gignac, ND Clinic Director
---
COVID 19 PATIENT UPDATE
A few important updates and recommendations for our patients.
1. Stay Home & Stay Well!
Please do your part by following our health authority guidelines. Help flatten the curve! Stay home except for essential grocery and medical needs.
2. Switch to Telehealth (Phone & Video Consultation)
Effective immediately, we're switching ND consultations to our telehealth format. Phone and live video consults are available with all naturopathic doctors. You can book by phone at 705-444-5331 or online. The clinic is closed to in-person visits at this time.
3. Supplement Delivery
If you require supplements, please call the office at 705-444-5331 for refills and new orders. We'll be happy to drop them at your door.
Beyond the current recommendations for social distancing, hand washing, etc., a strong immune system is your best defence. Stay well, get fresh air, eat healthy food. Use this as an opportunity to rest, recharge, and revisit what is truly important.
Yours in good health,
The StoneTree Team
Cancer Care
Decrease chemo/radiation side-effects
Support conventional treatment effectiveness
Reduce pain, discomfort, & anxiety
Support recovery from surgery/treatment
Women's Health
BioIdentical hormone replacement
Menopausal and menstrual challenges
Fertility and conception
Annual Pap and breast exams
Digestive complaints
Food intolerance testing
Crohn's, IBS, IBD & colitis care
Diarrhea, constipation, bloating
Reflux, heartburn & GERD
Stress and Energy
Thyroid and adrenal hormone testing
Chronic fatigue, anxiety, depression
Bioidentical hormone replacement
Heavy metal toxicity
Meet Our Naturopaths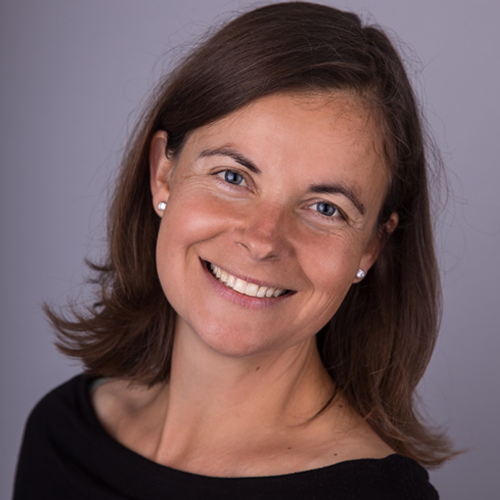 During her time in British Columbia, Shelby was able to travel to professional conferences and internships in Oregon, Washington, Nevada, Southern Gulf Islands and Alaska. These adventures exposed her to a variety of treatment approaches and social communities.
In her family practice, Dr. Maggie works with a diverse range of patients and allied health care professionals to understand and treat the underlying cause of a condition, helping her patients live the lifestyle they desire while preventing the onset of future conditions.
Candice completed a four-year Bachelor of Science degree at McMaster University, specializing in biology. As an undergraduate research assistant, she contributed to the study of genetics and cardiac system development of the fruit fly. This research was the topic of her final thesis and was published in collaboration with her colleagues in the journal Developmental Biology.
Kendra has a general family practice with a special interest in dermatology, fertility, prenatal care, hormonal health, and pediatrics. Kendra's' background as a certified Birth Doula (DONA), gives her many years of experience helping pregnant women and new moms.
Dr. Bronwyn is passionate about women's health & hormonal health, with a clinical focus on treating menstrual issues, digestive concerns, mood & sleep disturbances, and providing specialized care for the perimenopause/menopausal transition.
Dr. Ehab Mohammed completed conventional medical school training in Egypt, where he graduated from medical school with an honour degree and joined the clinical oncology residency program at Cairo University, Egypt.
Isn't it time someone cared about your health like you do?
Everyone has questions…
You can get all yours answered by booking a complimentary 'meet the naturopathic doctor' visit with a Collingwood naturopath. There's no charge!
From the StoneTree Blog
April 29, 2020

Our Wednesday Wellness Webinars continue! The response has been amazing so far--thanks to everyone who has joined us TODAY'S webinar is our fourth, where we'll be focusing on how the food you eat directly affects your...

Continue Reading

April 22, 2020

Wow! Thanks to everyone who registered and participated in our first two Wednesday Webinars We had so many people signup that we've had to expand our virtual Zoom room! TODAY'S webinar is Hormone Bootcamp: What Every Woman Deserves to...

Continue Reading

April 6, 2020

Join the ND's of StoneTree Naturopathic Clinic for weekly discussions on how to stay healthy and feel your best during these challenging times All webinars will start at 7:30 pm on Wednesdays: April 8: Managing Anxiety and Stress...

Continue Reading