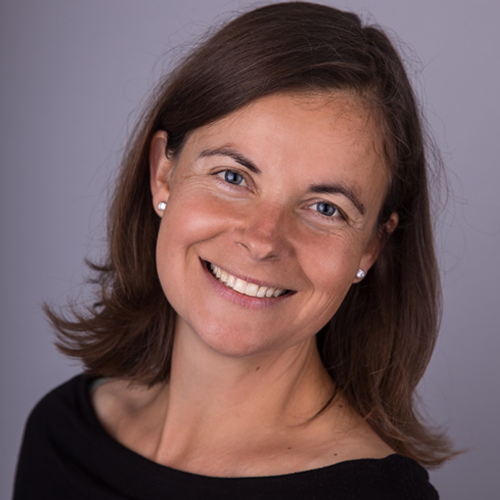 After spending 4 years obtaining her premedical sciences at Dalhousie University, Shelby moved to Vancouver to commence an intensive 4-year program in naturopathic medicine at Boucher Institute of Naturopathic Medicine. She returned to southern Georgian Bay in the summer of 2004.
During her time in British Columbia, Shelby was able to travel to professional conferences and internships in Oregon, Washington, Nevada, Southern Gulf Islands and Alaska. These adventures exposed her to a variety of treatment approaches and social communities.
Soon after her return to beautiful Georgian Bay, Shelby started her practice by joining Tara Gignac in Collingwood. In February 2008, they moved to the downtown core where they continue to enjoy being in the middle of this thriving community.
You can learn more about Shelby at her website, or click here to book an appointment.